CILI by Design, AQUACEUTICALS, SWISH, CBD, CBG, Nano Sized, PLANT Nutrition, Home BASED Business, Sales, Wellness, Marketing, MLM, Entrepreneurs, Health, Wellness, The ROOT Brands
Welcome...
To the best Home-BASED-Business ever:
The ULTIMATE NUTRIENT* is

NANO-SIZED

, and it's ...

Made in the

U.S.A.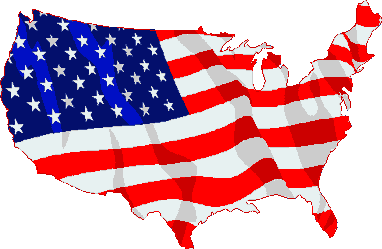 Every BODY needs this everyday.

Follow my lead A.$.A.P. =>YE$!!

Cili-by-Design* ... CBD*+ CBG*+ over 90 Vitamins*+ Minerals* And 99% Absorption.

Real

Wow Factor

.